Thank you to The Broke and The Bookish for this wonderful meme! If you want to learn how to participate, click here and check it out. Promise you won't regret it.
Oh man! It has been two months since Veronica and I participated in the TTT. And it's super great to be back at it.
This weeks TTT is "Ten Books Ever x Should Read".
Since I am a huge fantasy junky… my TTT is "Ten Books Every Fantasy Lover Should Read ".
 1. Six of Crows cause you doesn't love a story with magic, romance, action, heists, robbery, and more?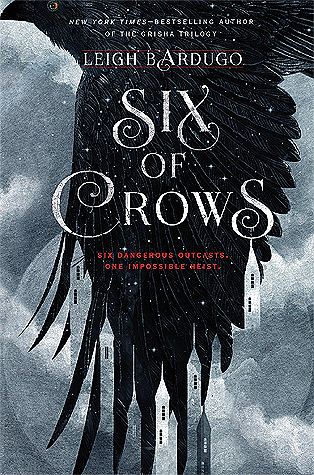 2. The Square Root of Summer. Time travel, science fiction, romance, and quantum physics. You had me at time-travel!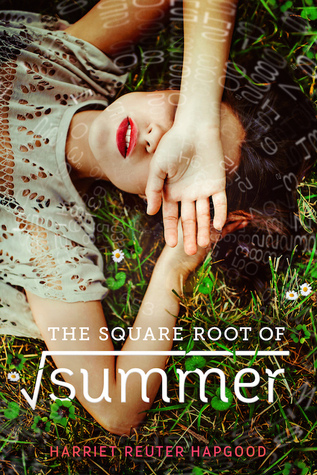 3. The Wrath and The Dawn. Fairy-tale retellings? Magic carpets? Unexplained magic? Blossoming love? Uh, I'm in! And so should you!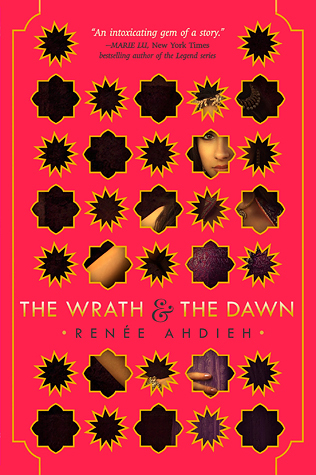 4. Half-Blood. Because I can never get enough about Greek mythology, fantasy lovers should read The Covenant Series! Greek Gods, Demi Gods, Half-bloods, Titans. So. Much. Lore.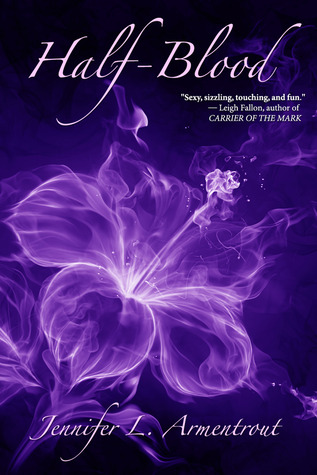 5. A Matter of Fate. This series I read last summer and it just blew me away. It's a contemporary fantasy, making it easier to read, and more realistic… if magic and super powers were real. Also there is romance, and a love triangle (but not in a gross Twilight way.)
6. Under Different Stars. This series was quite unique. Taking place on both earth and the main character's home planet. It definitely requires imagination and an open mind. But, none the less, it is packed full of fantasy elements.
7. Queen of the Tearling. This was an interesting fantasy read. Two queens, one with power, the other- barely functioning. They fight over land and resources, and how they came this world came to be is quite extraordinary.
8. Abandon. Another Greek mythology retelling, this one about Persephone and Hades. Takes place on a tiny island full of weird creatures.
9. Fallen. I haven't really given you any paranormal reads yet, and this one is fantastic. Angels, demons, two families at war, forbidden love.
10. Teardrop. A story about a girl, who if she cries, will flood the world. Based on the mythology of Atlantis.