Thank you to The Broke and The Bookish for this wonderful meme! If you want to learn how to participate, click here and check it out. Promise you won't regret it.
Vero's List:
THIS. IS. SO HARD. And I am going to cheat because I can't just pick five. No way. All the books in this list made an impact. I'm thankful for each one for different reasons. I don't want to make this a long post, so I will save that for the comments. If you want to know why I'm thankful for a specific book, ask me in the comments!
Fixing Delilah and The Summer of Chasing Mermaids by Sarah Ockler.
Tonight The Streets Are Ours and This Song Will Save Your Life by Leila Sales
Open Road Summer by Emery Lord
If I Stay by Gayle Forman
Crash Into You by Katie McGarry
Liz's List:
I am so copying Veronica on this one because I also can't pick five books. I've read so many books over the years that really opened the door to others I wouldn't have found. In general, I am thankful for the wide variety of books and authors available to us to choose from, though there is never enough time to read them all. Also most, if not all, of these books made me cry.
Inescapable and Under Different Stars by Amy A. Bartol
A Matter of Truth by Heather Lyons
Six of Crows and Shadow and Bone by Leigh Bardugo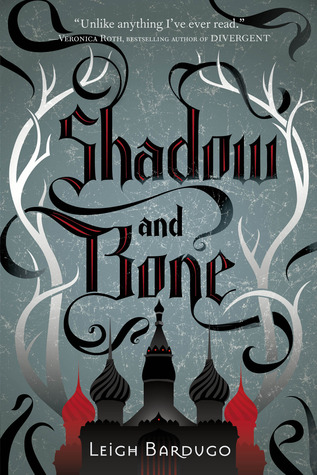 Outlander by Diana Gabaldon
Harry Potter and the Prisoner of Azkaban by JK Rowling