Thank you to The Broke and The Bookish for this wonderful meme! If you want to learn how to participate, click here and check it out. Promise you won't regret it.
I know Veronica and I did a Talking Bookworm Holiday Gift Guide. BUT! There are books I would love for Santa to leave me…
Liz's Picks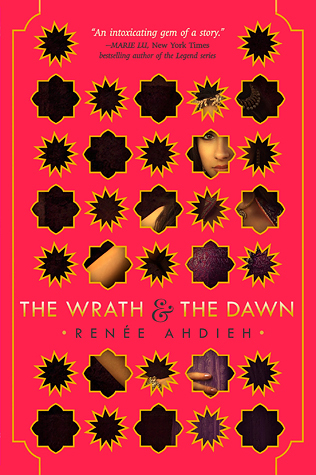 The Wrath & The Dawn. You know my appreciation of a good series… I'm sure Santa does too.
While it's not YA, I am obsessed with the Hamilton Musical so OBVIOUSLY I need the biography the musical is based on. Santa baby, won't you leave Hamilton under the tree for me?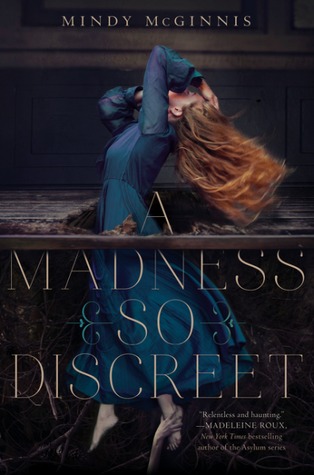 A Madness So Discreet. Who can't resist a good YA Historical thriller? Hopefully Santa. Hehe.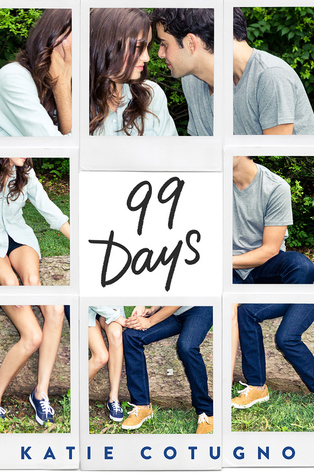 99 Days. I've always been a sucker for love stories… Maybe Santa is too?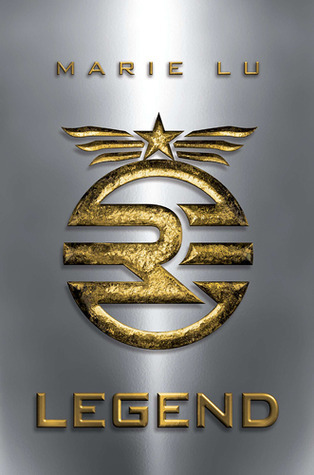 Legend. While I've read her other series… I've neglected this series. Santa don't let me neglect it no more.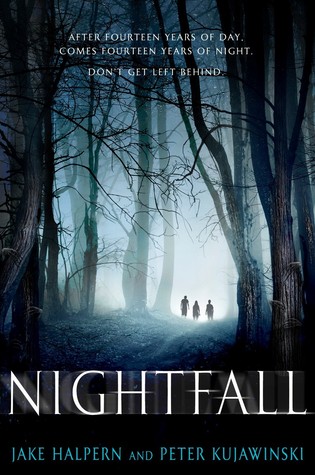 Nightfall. Seems an odd season to be asking Santa to bring me horror/thriller books… maybe I should be asking Krampus for this one?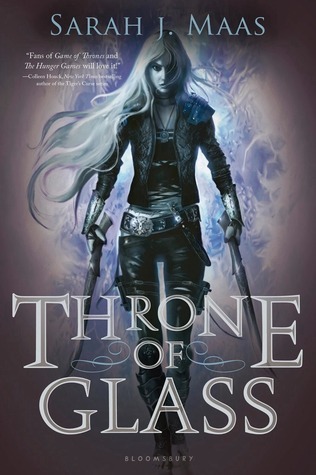 Throne of Glass. Ugh princes, thieves, warriors, killers, oh my! Hopefully Santa appreciates the magic this book would be bring me… And brings all the follow up books in this series too.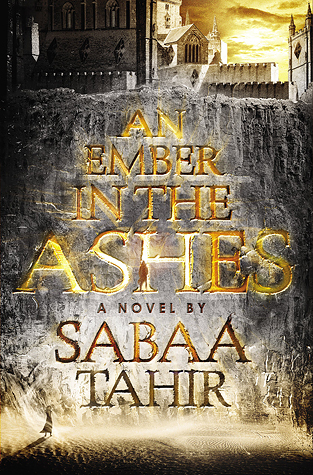 An Ember in the Ashes. This has been everywhere and so I feel like the universe is telling me I need to read it. *sings* Oh Santa!