Thank you to The Broke and The Bookish for this wonderful meme! If you want to learn how to participate, click here and check it out. Promise you won't regret it.
Top Ten 2016 Debuts Novels We Are Looking Forward To
Liz's Picks
I've only got two picks this week. I have a lot more books by established authors coming out in 2016, but not debut authors.
Rebel of the Sands by Alwyn Hamilton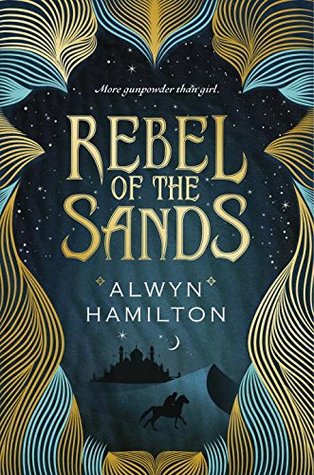 Rebel of the Sands reveals what happens when a dream deferred explodes—in the fires of rebellion, of romantic passion, and the all-consuming inferno of a girl finally, at long last, embracing her power.
The Love That Split the World by Emily Henry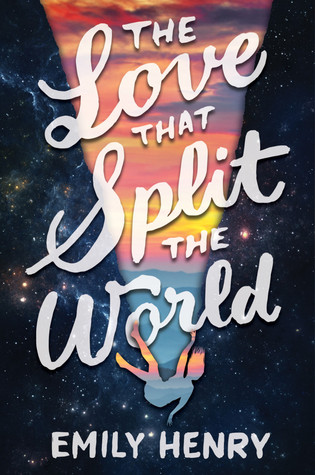 Emily Henry's stunning debut novel is Friday Night Lights meets The Time Traveler's Wife, and perfectly captures those bittersweet months after high school, when we dream not only of the future, but of all the roads and paths we've left untaken
Vero's List:
The Heir and The Spare by Emily Albright
I haven't really heard much hype about this book, but as I was looking at the YA 2016 Spring Debuts this one seemed like it would be a fun read. The title almost intrigues me!
A Study In Charlotte by Brittany Cavallaro
John Watson. Sherlock Holmes. Enough Said. That's all I need to know for it to be on my watch list! CAN'T WAIT!