My parent's have been bugging me recently about what I want from Santa. The obvious answer is books. Lots and lots of books. Cause what do I do? I read… a lot. So I thought others might be able to use book recommendations for the biblophiles in their lives. Below is mine and Veronica's Holiday Gift Guide.
Liz's Holiday Gift Guide
I am a lover of fantasy, paranormal, romance, young adult combination novels. I also love series books. The books below are all those things and more. There are angels, magic, fairy-tale re-tellings, love, heartbreak, heists, and more. These are all the first novels in their series, with the exception of Scarlet– it's my favorite out of the four novels in The Lunar Chronicles series.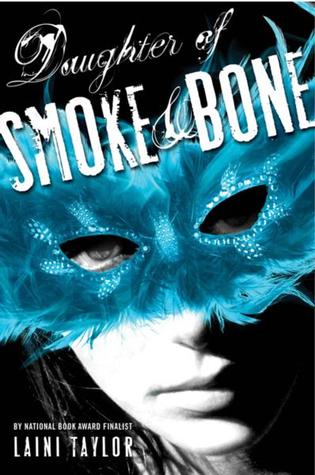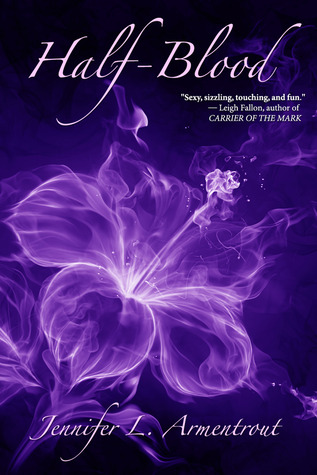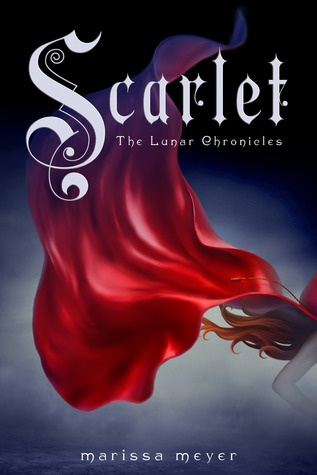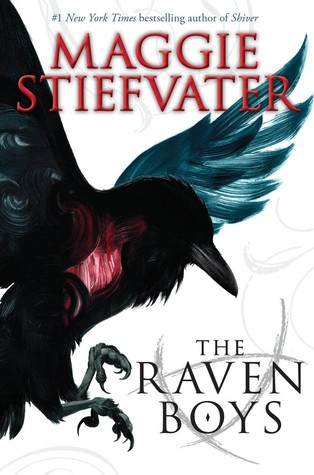 Veronica's Holiday Gift Guide
My list is going to be very different from Liz because I am a huge fan of realistic young adult fiction. While my family does not celebrate Christmas, we do give each other gifts on new year's. Here is my list of what you should give the bibliophile in your life [if they have not read them, of course!]:
What books do you want this holiday season?