So is  clearly a little late coming from me this week, but when life is getting crazy you just gotta work around it.
Lets Talk Life!
So this past weekend I was in Bethany Beach. My friends and I are at the stage in our lives when people are going to start turning 30. We celebrated the first of us this weekend. It was fun. We pooled most of the days, went to the beach at night, and generally just hung out. I don't see these enough- our lives are all crazy and we live in different places now so I cherish the moments we do get to spend with each other.
I only worked two days this week. My sister's wedding in July 3- this Sunday- and it 's crazy to think that a year has gone by  so quickly. How does that happen? It seems like only yesterday she was getting engaged. And so much has changed. But it's important to always remember that change is good. So this week, I'll probably cry more than I ever have- as I am NOT a crier. I do have one admission, as the MOH I still haven't  written my speech. I really don't know what to say about my sister and her fiance.
Lets Talk Books!
I decided to put down some new books and do a reread of some oldies but goodies. Specifically The Fate Series by Heather Lyons. I adore this series- it is four and a half books- because it analyzes all different kinds of love. The love we have for ourselves, the love we have for our family (and who is considered our family whether they are blood or not), the love we have for our friends, and the love we have for our significant others/partners/lovers. I read this series for the first time last year and it still makes me very emotional. My favorite out of the series is A Matter of Truth where the main character is finally able to come to terms with her life and fate and what she truly wants. If you get a chance, go read it!
As far a up coming reads are concerned, a few authors have reached out to me about reading their books. So I will be starting this list and hopefully getting through these books in the next two weeks. Might be a bit hard to read with the wedding this week.
Refuse by Joanne Mcgregor.
I've read two of her others novels and really like her style of reading. Refuse is the second book in her new dystopian series. I did read and review Recoil
The Girl in the Time Machine by Debra Chapoton
I do love time travel novels, so when the author reached out to me I couldn't say no after reading the synopsis.
Timekeeper by Tara Sim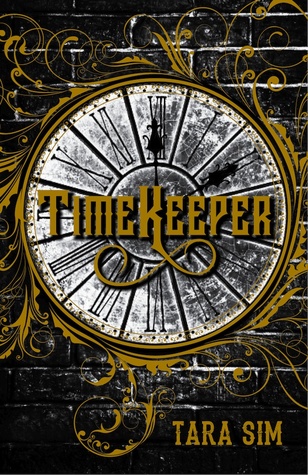 I went directly to the publisher to request this novel. I feel like I've heard about this story recently so I figured "Why not?". It is my m/m. I am excited to start down this road.
Last Seen Leaving by Caleb Roehrig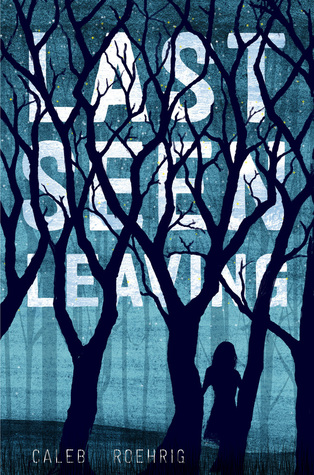 This is another novel I've seen around quite frequently, so I decided that I wanted to read it. It sounds very interesting.
So that's it  for me this week. Whats going on with everyone else?