Hey guys! So in honor of one of my favorite series, The Mediator Series, and authors, Meg Cabot, having published a new book in the series, Remembrance, I am going to give-a-way a copy of the book. Your choice, paperback or ebook. This give-a-way is international because The Book Depository does have the paperback version of Remembrance.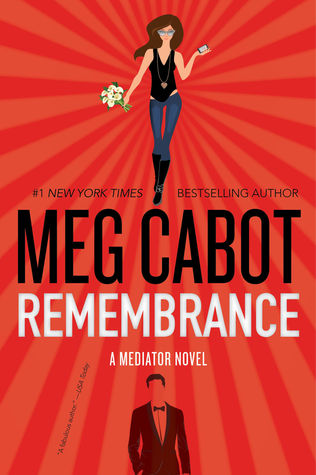 The give-a-way will run February 2 through February 14, 2016. I will announce the winner on Valentine's Day. Good Luck!!
I will check retweets, twitter accounts, blog follows and comments.