Thank you to The Broke and The Bookish for this wonderful meme! If you want to learn how to participate, click here and check it out. Promise you won't regret it.
Top Ten New-To-Me Favorite Authors I Read For The First Time In 2015
Liz's Picks
I have read so many books by so many author's this year that I hadn't heard of before 2015. Each author is perfect in their own way and their own writing. I am so looking forward to these author's releases in 2016!
Laini Taylor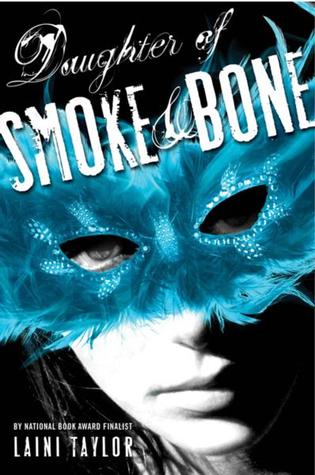 Maggie Stiefvater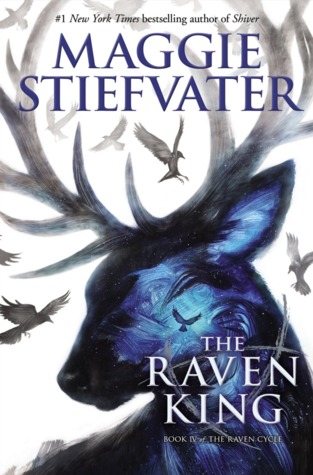 Jennifer L. Armentrout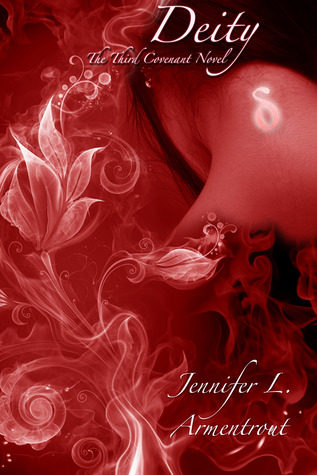 Marie Lu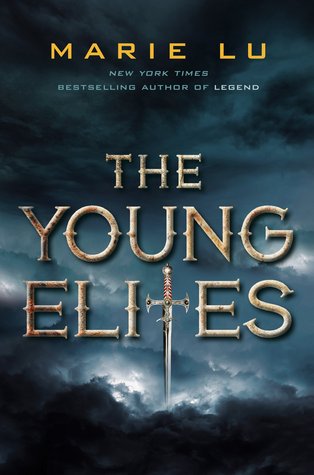 Amy A. Bartol