So I see book tags all the time, and I love when other people participate in them. Usually I am a reader of tags, not a participator. However, when I saw the Hamilton Book Tag, I just had to participate, given that I am absolutely obsessed with this musical. I tag anyone who is as obsessed with this musical as I am.
Let's go!
THE QUESTIONS:
1. The Room Where It Happens: Book world you would put yourself in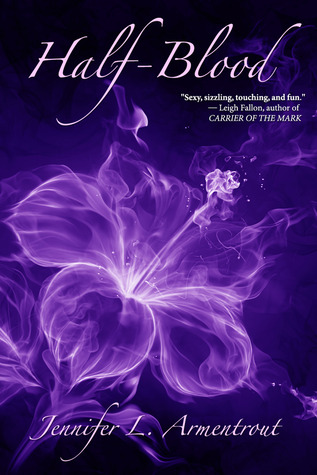 While this book does take place on earth, it  revolves around Greek Gods and I would love nothing more than to be a descendant of a Greek God and kick someones ass the way these characters do.
2. The Schuyler Sisters: Underrated Female Character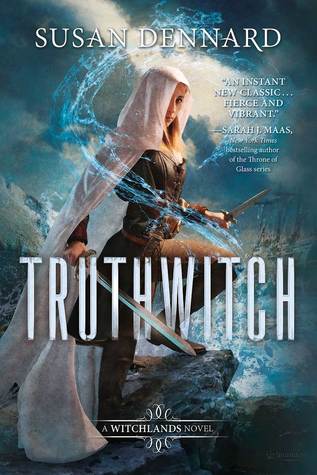 I think a lot of people wished Truthwitch focused on Iseult instead of Safi. I get where they are coming from, so I feel like Safi in underrated by readers because they see Iseult as a kickass female and Safi as immature and selfish.
3. My Shot: A character that goes after what they want and doesn't let anything stop them
Suze Simon is one kickass female who always goes after what she wants… it's usually an expensive pair of black boots.
4. Stay Alive: A character you wish was still alive [warn for spoilers!]
While I won't ever say who died in this series, I will admit to sobbing (like the kind of sobbing that happens after you watch Titanic for the first time and Jack dies and you cry for 3 plus hours…).
5. Burn: The most heartbreaking end to a relationship you've ever read [warn for spoilers!]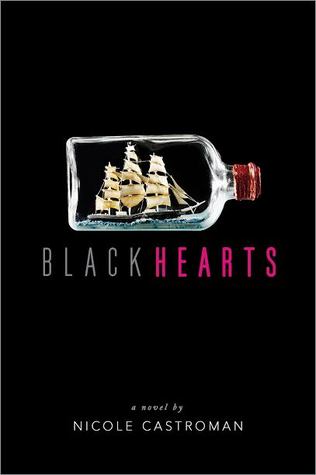 The end of this book made my jaw drop. I was so upset, but this book was so good that it was worth the heartbreak.
6. You'll Be Back: Sassiest villain
I will say this series had a lot of different villains, but the sassiest was the Gancanagh.
7. The Reynolds Pamphlet – A book with a twist that you didn't see coming [warn for spoilers!]
The twist and turns are numerous and make this novel so amazing!
8. Non-stop: A series you marathoned.
I was super skeptical when I started this series, but OMG I finished the first book and then bought the next three.
9. Satisfied: Favorite book with multiple POVs.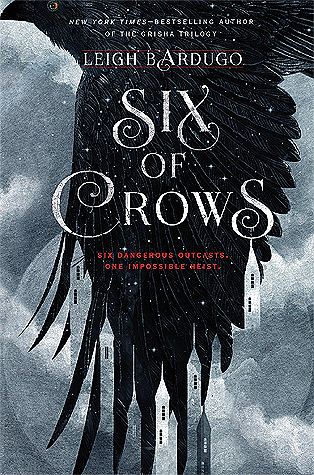 I know Six of Crows shows up in a lot of my lists, but I cannot get over how amazing this book is! I mean we move through 6 different POVs. That could be a mess, but Leigh Bardugo is brilliant.
10. Who Lives, Who Dies, Who Tells Your Story: A book/series you feel like will be remembered throughout history.
Clearly…
BONUS QUESTIONS:
1. Helpless: A relationship you were pulling for from the very start – Scarlet and Wolf from Scarlet (The Lunar Chronicles).
2. Ten Duel Commandments: Favorite fight scene – Fayre and Amanarantha in A Court of Thorns and Roses.
3. Say No To This: Guilty pleasure read  – The Off-Campus Series by Elle Kennedy
4. What Comes Next: A series you wish had more books – The Mediator Series by Meg Cabot. There is never enough books, even though we have 7.5 books.
5. Right Hand Man – Favorite BROTP – Cinder and Thorn in The Lunar Chronicles
6. What'd I Miss: A book or series you were late to reading – The Wrath and The Dawn and Throne of Glass.